The 30 Days of Mindful Moments Program is a gentle introduction to mindfulness and meditation for the busy parent, educator, school counselor or leader. It's a great way to start your own mindfulness and meditation practice.  


I created this program to inspire you, the educator, school counselor, school leader or parent to start your own mindfulness and meditation practice. Teaching, counseling, leading, and parenting mindfully starts with you becoming more mindful. Mindfulness is not another strategy and it's not magic. Mindfulness is a mindset, and more importantly it is a practice. There is not one way to practice, but there are some guiding principles that can lead you to a formal mindfulness and meditation practice that you can incorporate in your daily life and work.


In this program you'll learn about specific mindfulness practices. Each day I'll share with you a different mindfulness practice. You'll have access to 12 recorded guided meditations, a weekly workbook with written directions and reflection questions, 30 audios of me explaining the practices, and bonus videos of me explaining how to start and maintain a meditation practice and describing various seated meditation postures. In addition, this is self-paced.
Research shows that people who practice mindfulness and meditation regularly are more likely to have...
IMPROVED WELL-BEING
Including improved health, immune system, better sleep, and less chronic stress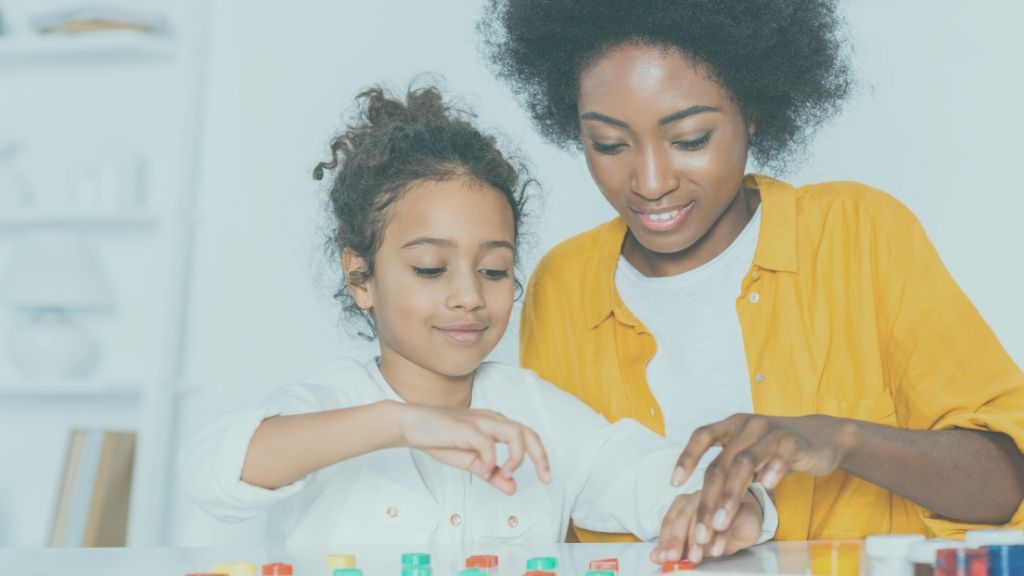 DECREASED STRESS
Respond to stressful situations calmer, less reactive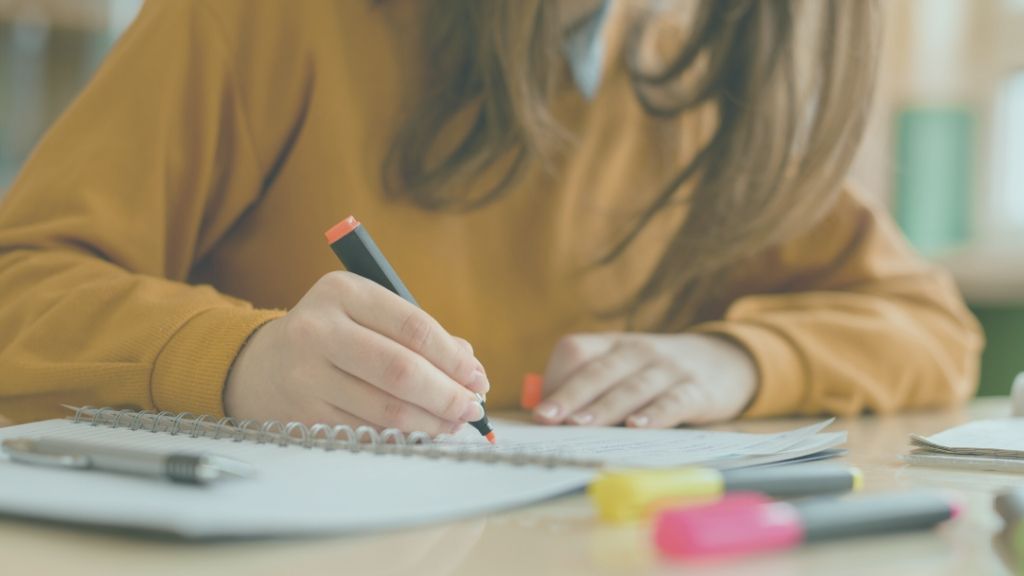 IMPROVED FOCUS
Concentrate and focus on tasks for longer periods of time
Get a sneak peek inside the course.
In this video I give you a short tour of the 30 Days of Mindful Moments course. I share with you what the course looks like, the organization of the course and the learning material that's included.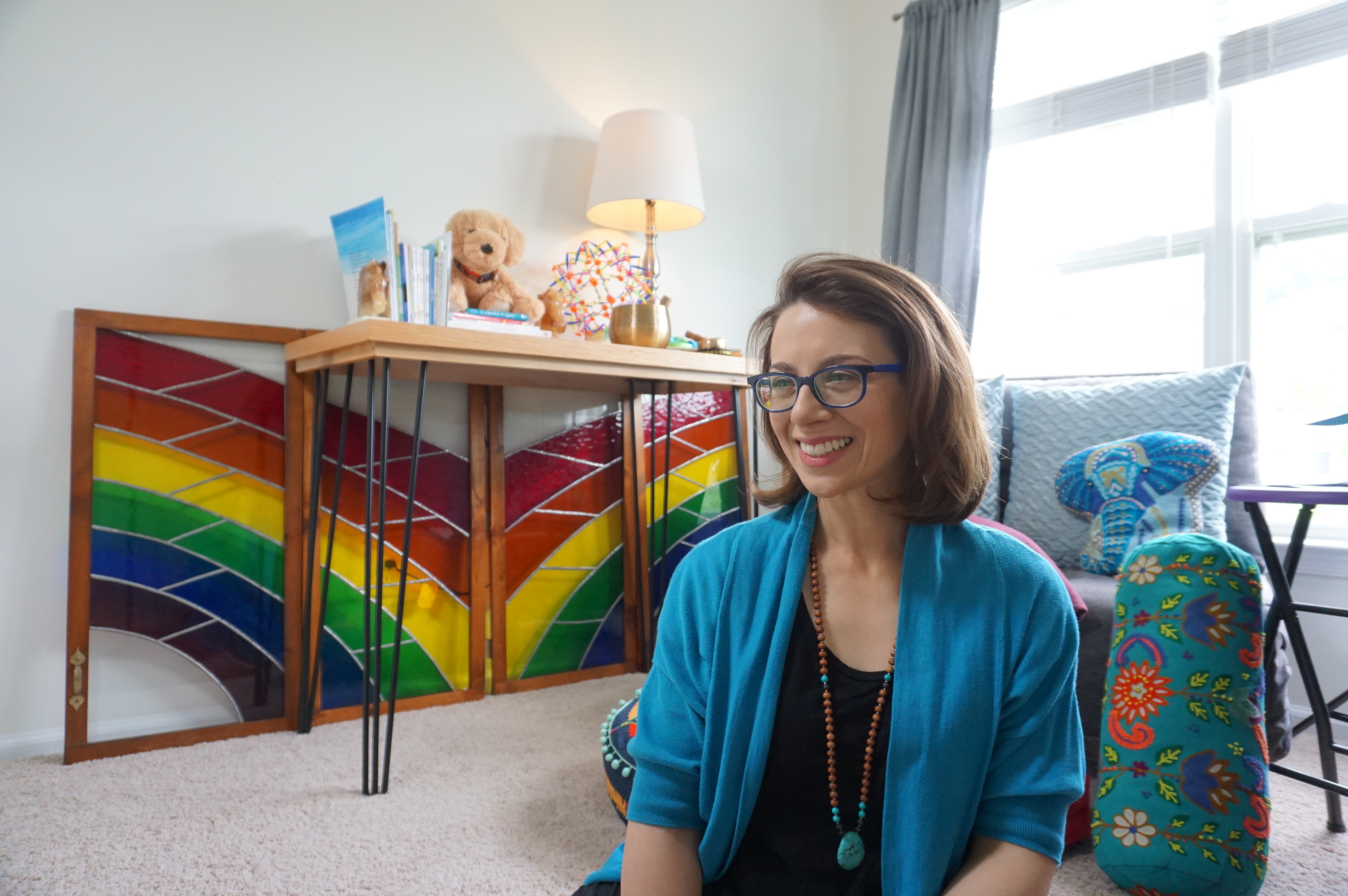 Hi, I'm Paula Cristina!
I'm an experienced teacher educator, mentor, certified mindfulness teacher and yoga instructor. I was a high school history teacher and currently teach pre-service teachers at George Mason University. I believe that working with children and teens should bring joy, curiosity, and passion for both the adult and child. Sadly, this is not always the case due to many external and internal pressures and stresses that impede our work of supporting, teaching and raising children. That's why I created The Meditating Teacher where I support parents, educators, counselors, and school leaders interested in incorporating mindfulness into their teaching and/or parenting practices. However, mindfulness isn't a set of strategies or tricks that can be imposed on young people. I believe that mindfulness starts with you.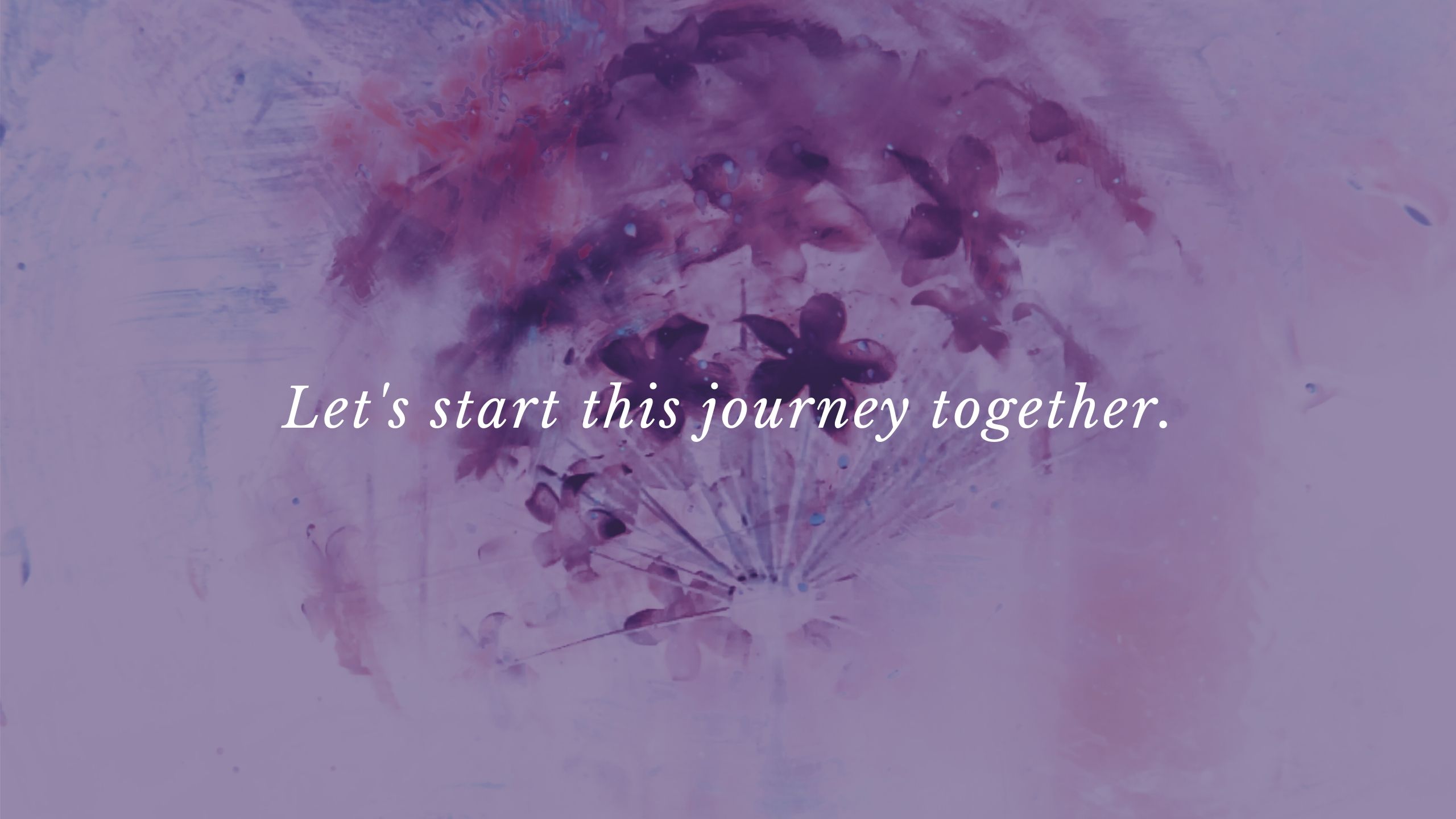 Don't know where to start...well you've come to the right place.
Join the program and start your mindfulness journey today!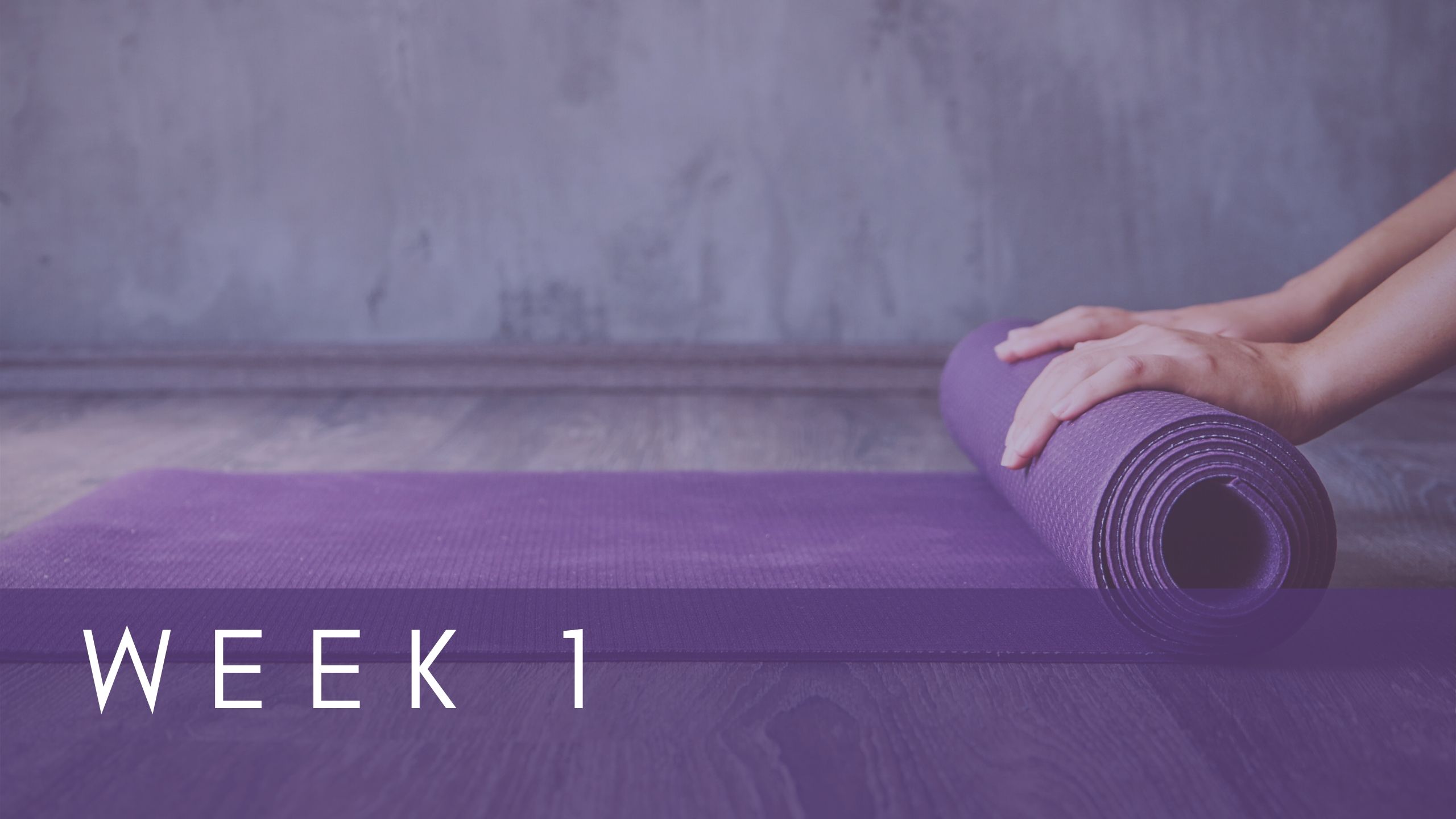 Week 1: Return to the Body
The first week the 30 Days of Mindful Moments is about returning to the body. To become reacquainted with our bodies we must start by noticing the state of our body as it is with curiosity, tenderness and compassion.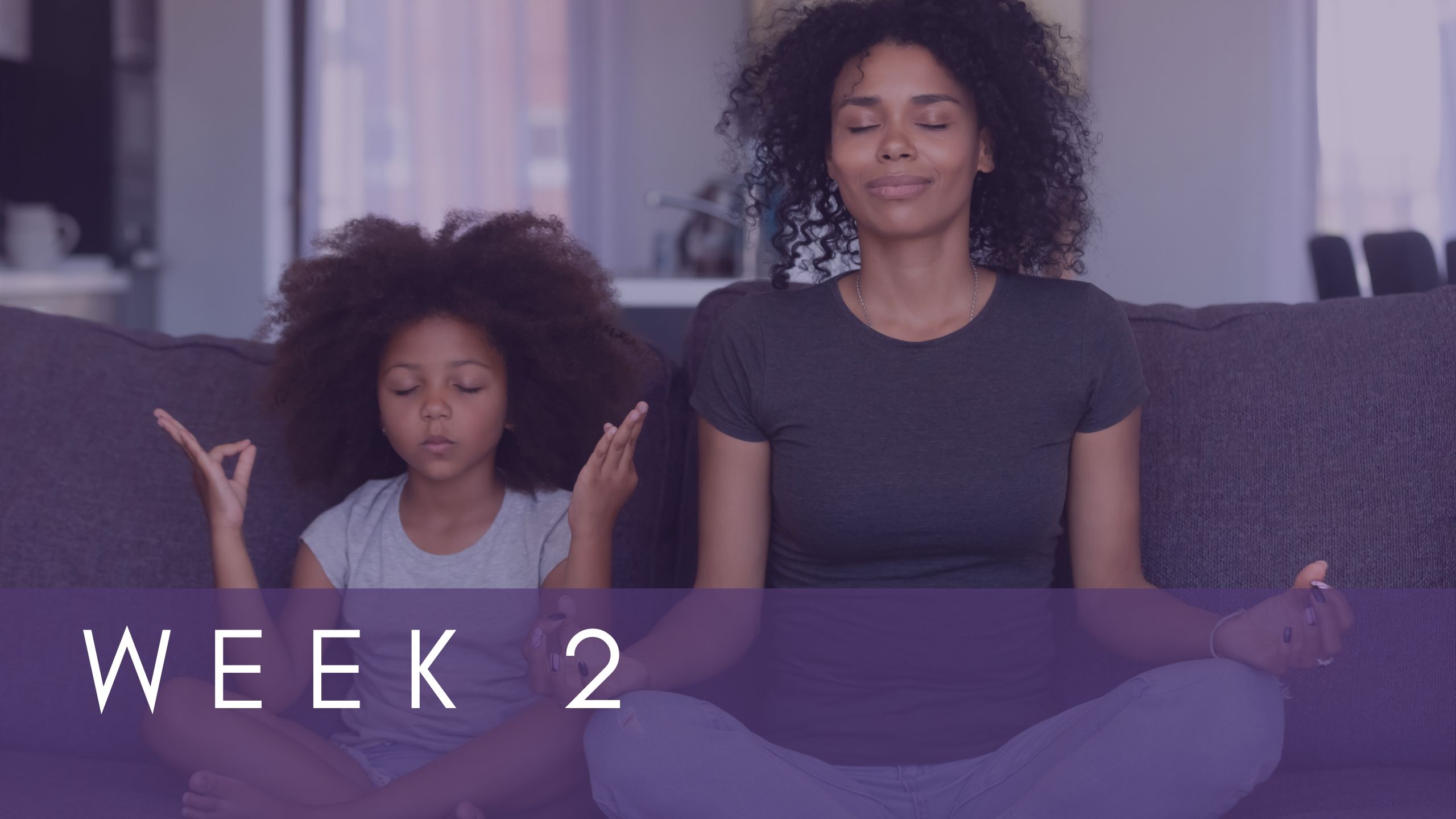 Week 2: Be Present
Week 2 is all about being present. To be present means to be aware. To fully embrace all your senses. You'll practice various ways to be more aware of each moment and be fully present.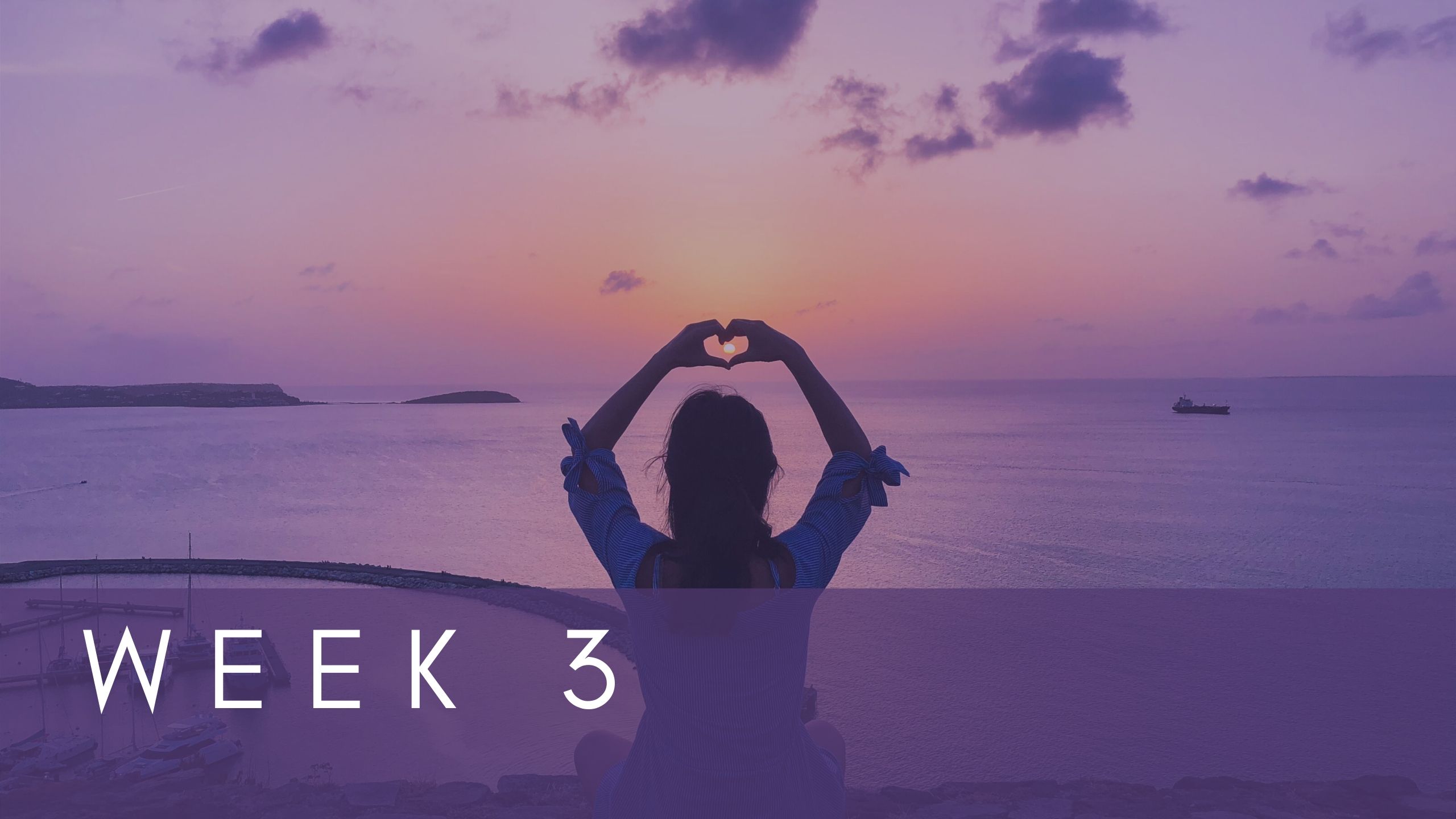 Week 3: Reconnect with the Heart-Center
In week 3 you'll practice heart focused meditations and exercises. These practices will focus on self-compassion and kindness.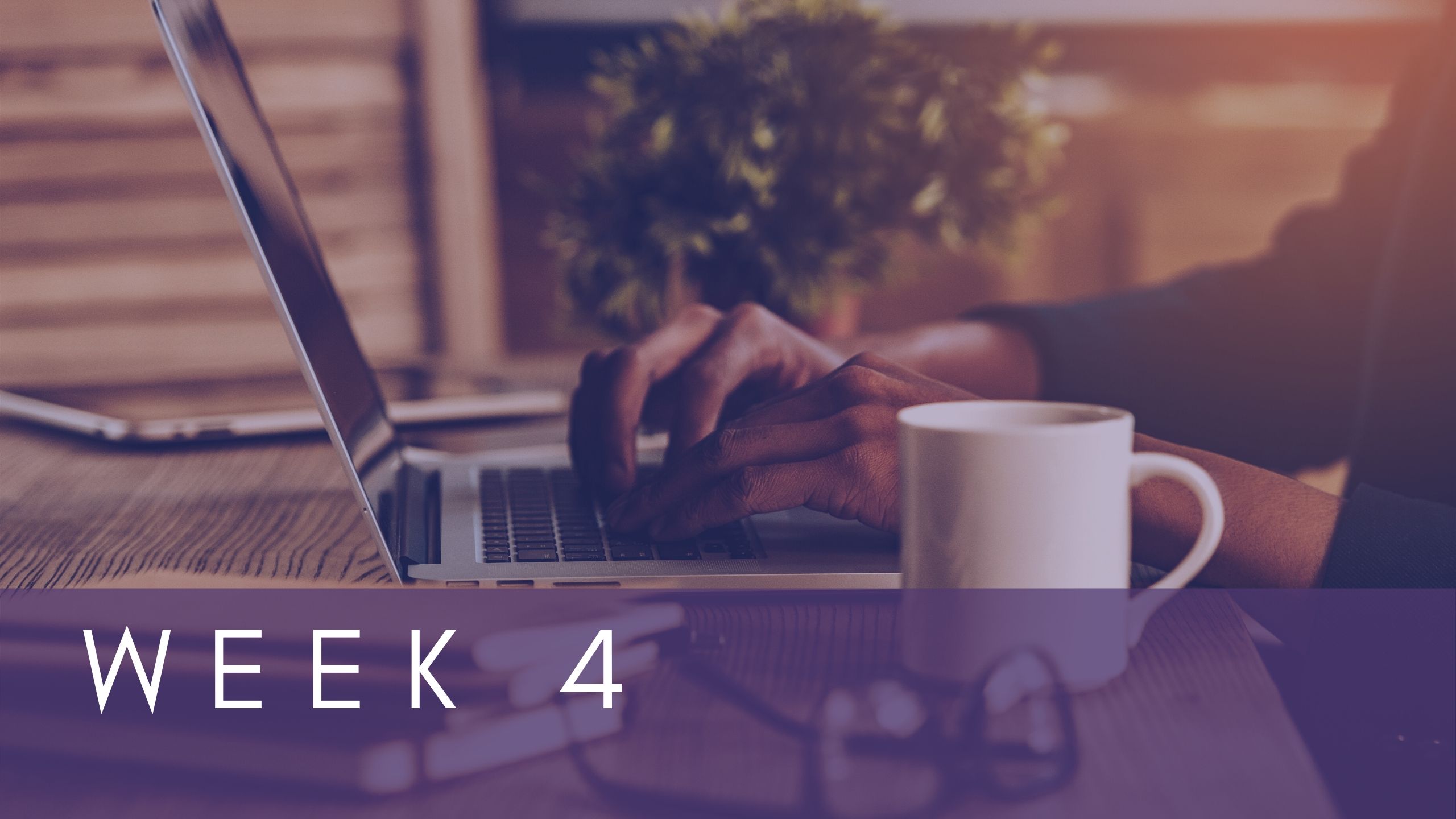 Week 4: Deepening your Daily Mindfulness Practice
This final week is all about deepening your practice in your everyday life and setting an intention for the next few weeks, months, and beyond.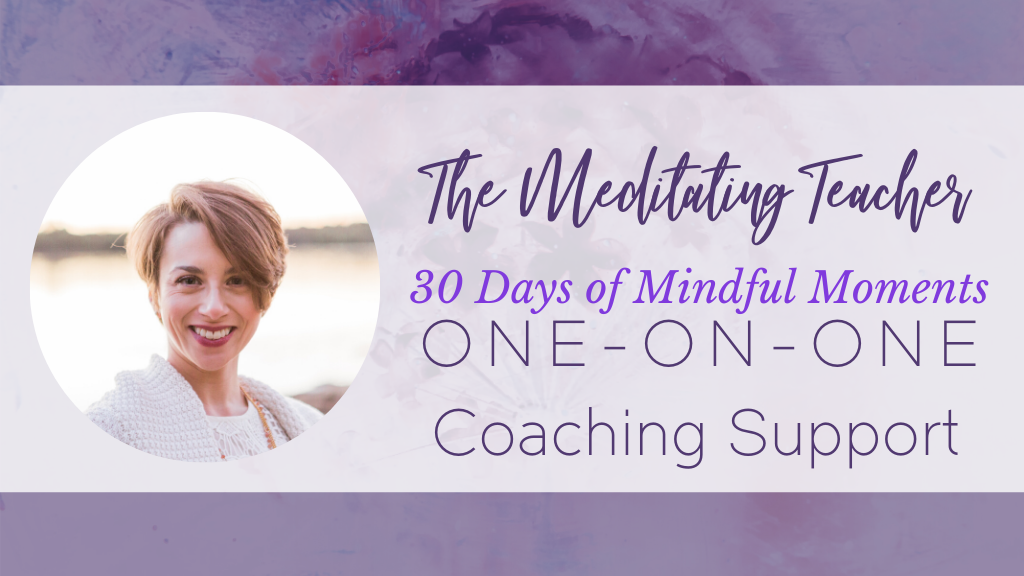 Book 1:1 Coaching Support Sessions
If you find yourself needing support I offer five 30 minute, one-on-one coaching sessions with Dr. Azevedo. These sessions will support and keep you accountable in your practice while taking the course. If you're not sure coaching is right for you you can book a 20 minute introductory session. Book a free session today.
One-on-One Coaching Support
In addition to the 30 Days of Mindful Moments Program, you have an opportunity to work with Dr. Paula Cristina Azevedo one-on-one. This one-on-one coaching support is perfect if you're new to mindfulness, if you've been practicing meditation for a while but would like to go deeper, or if you're having challenges with the practice and need additional support. This one-one experience is a great way to go deeper and have the personalized support and accountability you may need.
What's included in the coaching support?
- 5 weekly video conference calls (30 minutes long)
- Personalized support and guided practice
-Follow up email support
Note: Coaching does utilize some of the same tools as therapy, however it is not therapy nor should it be used as a replacement for such.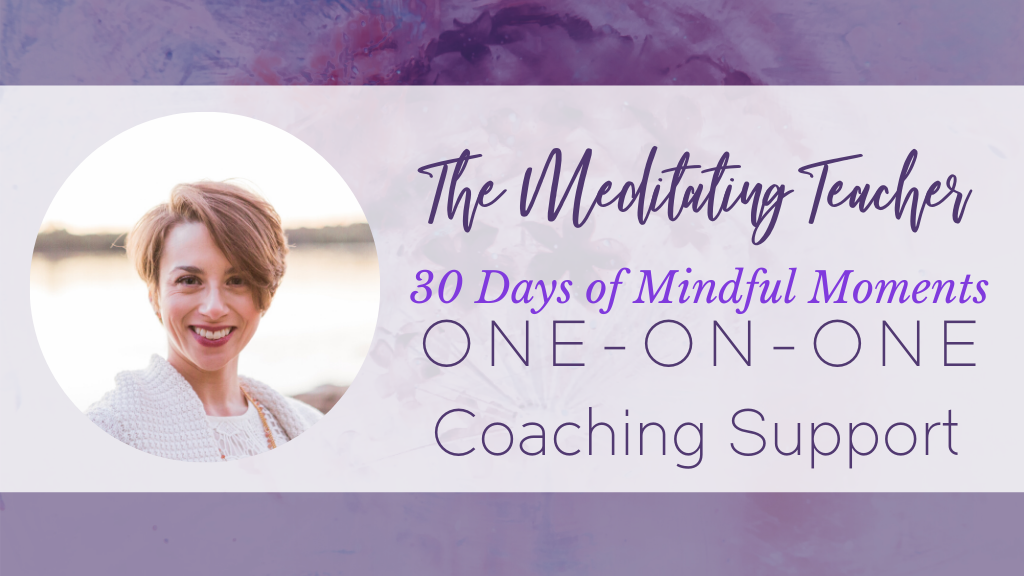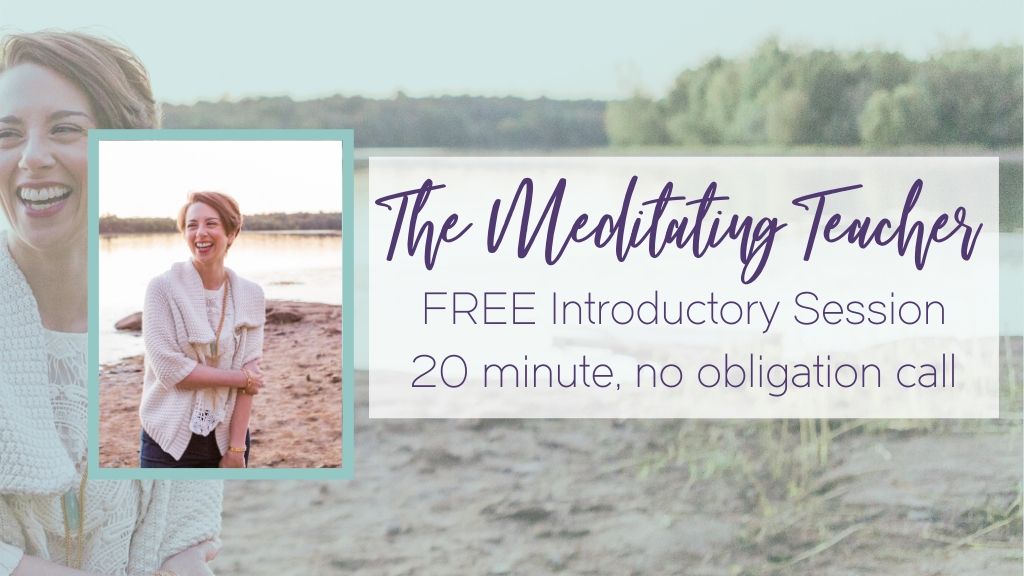 Is one-on-one coaching right for me?
Try a FREE introductory session
If you're not sure you need or want a one-on-one no worries. In this no-obligation 20 minute call, you'll learn a bit more about mindfulness; how mindfulness coaching works; and I'll learn what kind of support you need. In this call we can decide if we're a good fit and if coaching is right for you!
Featured Coaching Products
EXAMPLE