Is one-on-one coaching right for me?
If you're not sure if one-on-one mindfulness coaching is right for you, but would like to try it out I offer a FREE, no obligation, introductory session. In this 20-minute coaching call you'll have an opportunity to learn how mindfulness coaching works, what my process is like, and we'll discuss what kind of support you would like. In this call you can decide if coaching is right for you and if I'm the best person to guide you on your mindfulness journey.
Receiving mindfulness coaching sessions is an investment, so why not try it out for free today.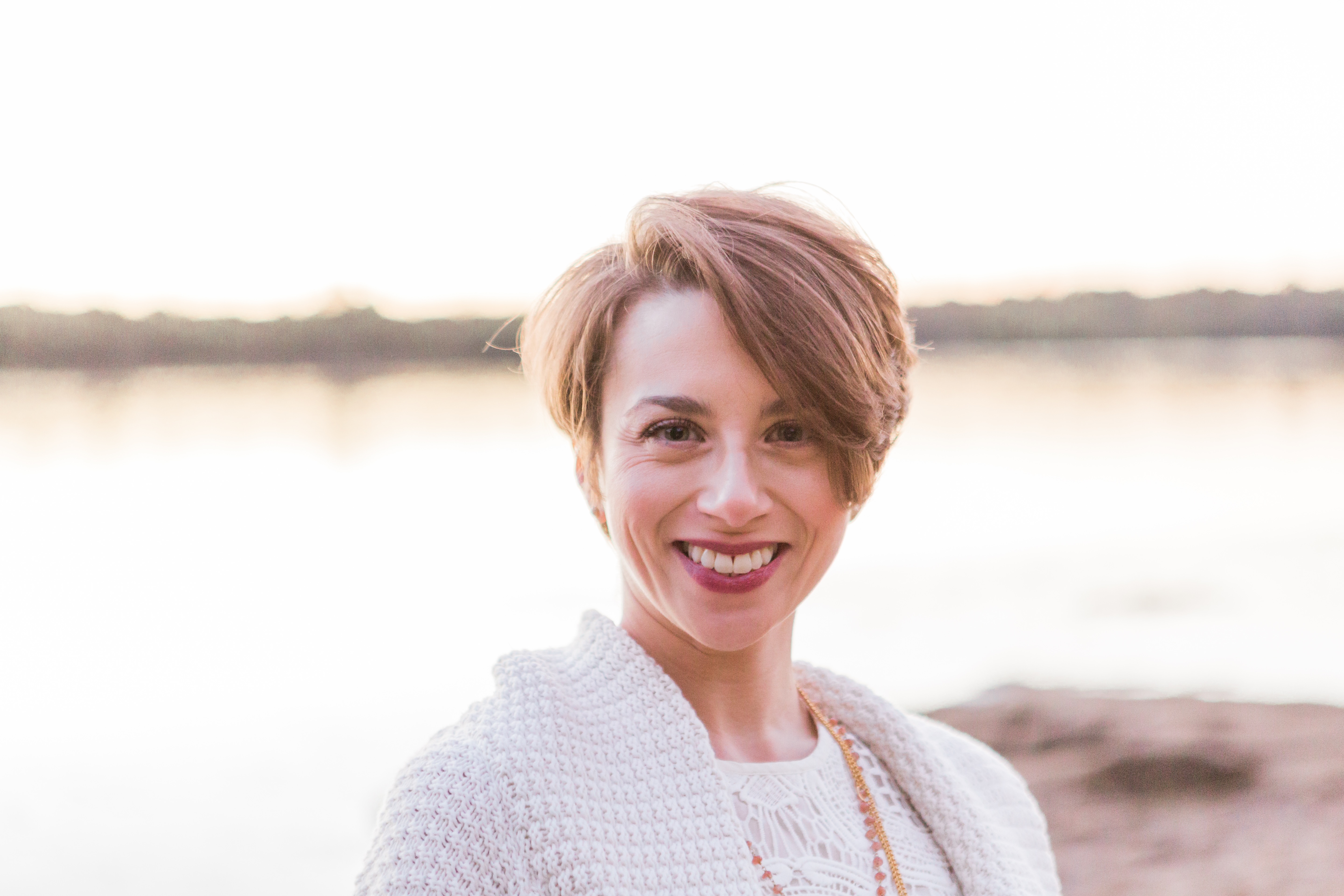 Hi, I'm Dr. Paula Cristina Azevedo
I'm an experienced teacher educator, mentor, certified mindfulness teacher and yoga instructor. I was a high school history teacher and currently teach pre-service teachers at George Mason University. I believe that working with children and teens should bring joy, curiosity, and passion for both the adult and child. Sadly, this is not always the case due to many external and internal pressures and stresses that impede our work of supporting, teaching and raising children. That's why I created The Meditating Teacher where I support parents, educators, counselors, and school leaders interested in incorporating mindfulness into their teaching and/or parenting practices. However, mindfulness isn't a set of strategies or tricks that can be imposed on young people. I believe that mindfulness starts with you.
Frequently Asked Questions
How do I schedule my appointment?
After reviewing your intake form I'll send you an email with information on how to schedule your coaching sessions.
Can I purchase more coaching sessions?
Absolutely! Check out my other coaching services below.
Featured Coaching Services