Welcome to The Meditating Teacher!
The Meditating Teacher was created because as an educator I know what it's like to burnout. I know the toll it takes to show up everyday for your students. I know the demands of the job. Also, as a teacher educator who is on the ground supervising, mentoring, and teaching pre-service teachers I know the continuing challenges that teachers face.
Common challenges from professionals who work with children and teenagers is work life balance, high level of stress, being overwhelmed, and even anxiety. How can we support our children and teens, who are also facing their own challenges, if we're not fully available to support them.
That's why I created The Meditating Teacher. This is a safe space where you can cultivate and develop your own mindfulness practice for yourself, but also for your family, friends, colleagues, and students. I can't promise life changing transformations because that's not what mindfulness is about. I'm not here to transform you, change you in any way. These courses are an opportunity for you to befriend yourself with tenderness and compassion.
Mindfulness starts with you.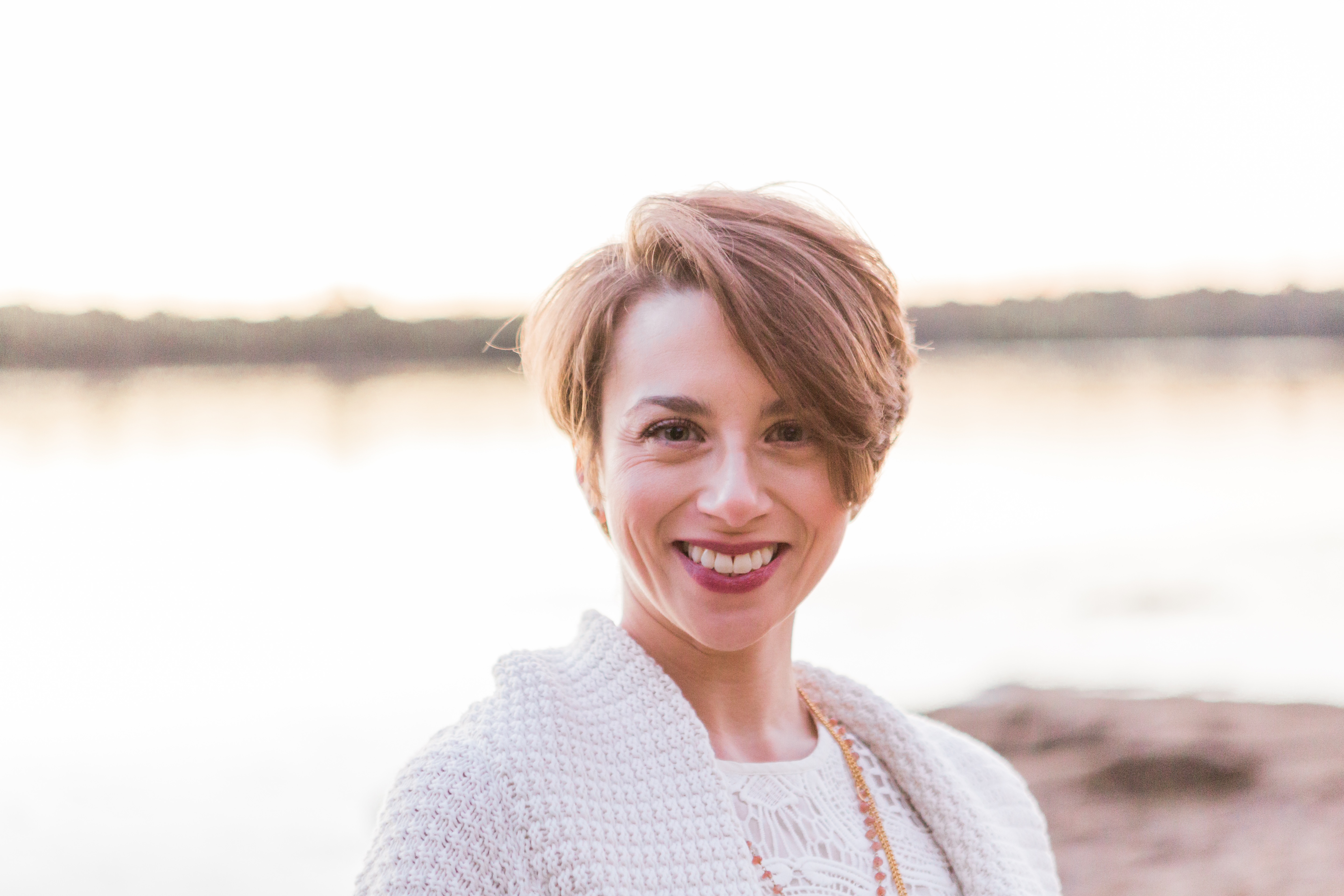 I'm an experienced teacher educator, mentor, certified mindfulness teacher and yoga instructor. I was a high school history teacher and currently teach pre-service teachers at George Mason University. I believe that working with children and teens should bring joy, curiosity, and passion for both the adult and child. Sadly, this is not always the case due to many external and internal pressures and stresses that impede our work of supporting, teaching and raising children. That's why I created The Meditating Teacher where I support parents, educators, counselors, and school leaders interested in incorporating mindfulness into their teaching and/or parenting practices. However, mindfulness isn't a set of strategies or tricks that can be imposed on young people. I believe that mindfulness starts with you.